This event will be held on a weekly basis (random days) and the winner of the event will gain 10 Military Credits, the runner up will gain 7 and the third winner will gain 5. All you need to do for this event is post your name below this post and you could be the winner of this event!
Requirements : Post "Sign Me Up!" and your name below
Prize :
1st - 10 Military Credits
2nd - 7 Military Credits
3rd - 5 Military Credits
The winner of the event will be able to make their own Guild for free (must meet the conditions for starting up a Guild - Buying Players etc).
If you wish to partake in the event, you must post: "Sign Me Up!" and your name below.
Good Luck and Have Fun!
Sign Ups for the event will end on 23/03/2014 - ((DD/MM/YYYY))
The event will be live on that day! So stay tuned to the in-Forum chat!
Click Here To Find Out More About Military Credits!
THERE MUST BE MORE THAN 5 PEOPLE FOR THIS TO WORK!
Admin





Military Credits

: 32



Value

: 85,000 Gold



Posts

: 111



Join date

: 2014-01-14
































Military Credits

: 25



Value

: 80,000 Gold



Posts

: 49



Join date

: 2014-01-14




















Military Credits

: 13



Posts

: 2



Join date

: 2014-03-23




_________________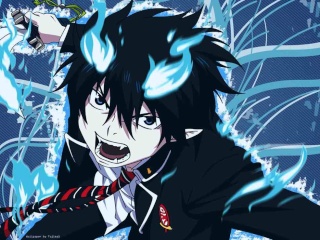 Military Credits

: 8



Value

: 78,000 Gold



Posts

: 19



Join date

: 2014-01-14






















Military Credits

: 0



Value

: 62,000



Posts

: 1



Join date

: 2014-02-20











_________________
-W. Axl Rose
Non-Member





Military Credits

: 0



Value

: 62,000 Gold



Posts

: 4



Join date

: 2014-01-17



















Similar topics
---
Permissions in this forum:
You
cannot
reply to topics in this forum